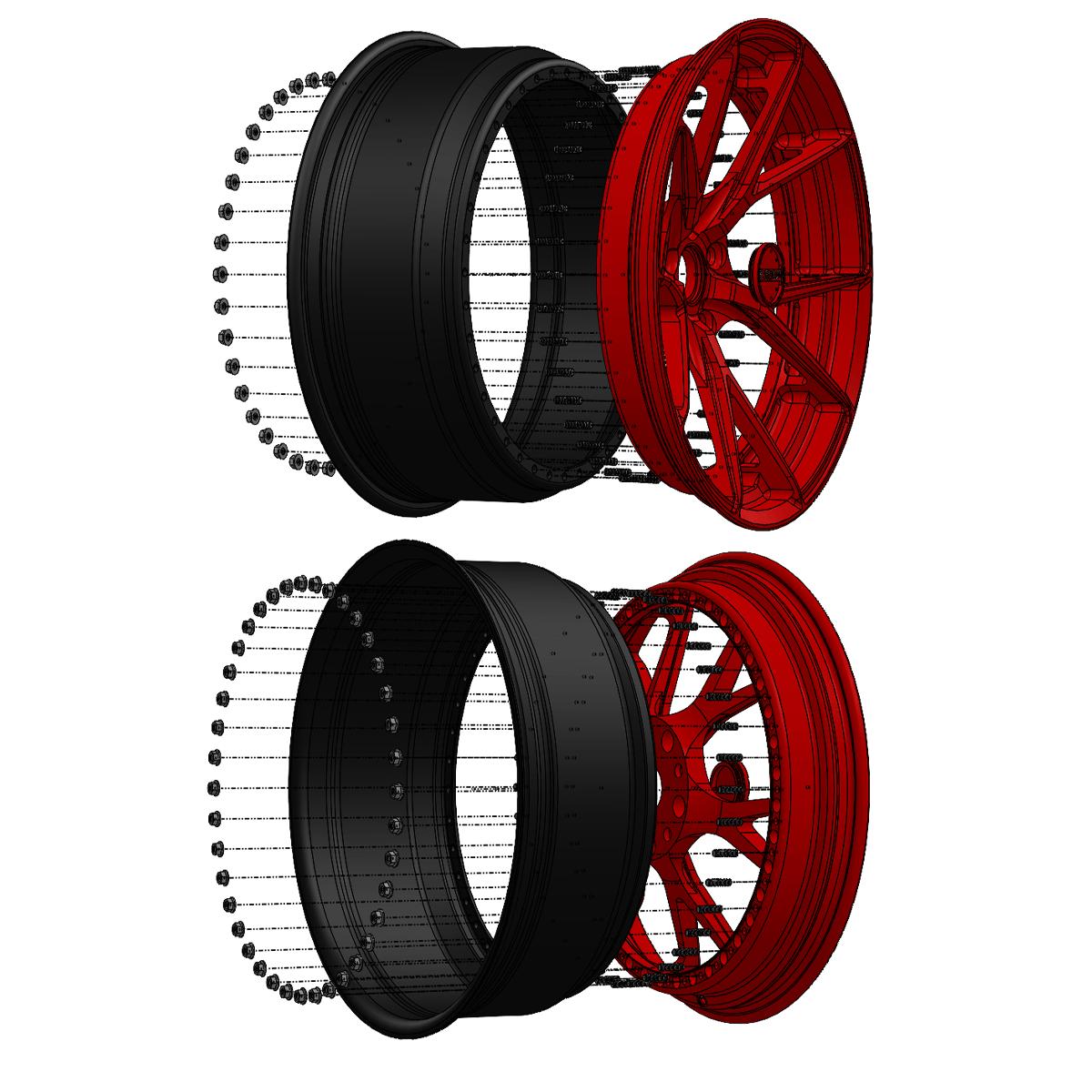 Before you can understand what a company is about, it is important that first…the company knows who they are and what they do.
3030 Autosport has committed to stand by criteria that revolves around you as a customer. We have broken this down to fundamental blocks that build 3030 Autosport.
Function before Flash
It's our job to have or create the best fitment for you.
Customers deserve a great experience. Ease of choice, ease of fitment, and transparent order tracking.
United States sourcing whenever possible. We control the quality by only using the best materials from the best American sources.
Timely delivery. Complete custom wheels to your door as fast as possible.
As a company, we concentrate on performance first and foremost, lighter plus stronger = faster. Obviously we want your car to look exceptional for years so our design theme is geared toward timeless designs instead of fads. We want you to love the design you've chosen for years without concern of looking "dated." And these designs are always finished with durable coatings that have you driving instead of detailing.
Our fitments are aggressive without losing turning radius or rubbing. We've done that work so you don't have to. However, if you have a custom car that needs a custom fitment, we can do that too. And instead of being disconnected once you order your wheels, you can log in for status updates anytime. No more calling someone to call someone. You are connected directly with us.
3030 Autosport's commitment to quality means we source our materials from US manufacturers and control the manufacturing in our facility. We wouldn't have it any other way. We have a real-time view of processes and product, which always gives us the opportunity to improve and streamline wherever possible.

All of this, of course, to provide the best wheels possible as fast as possible to you.